CD Improvements is your one-stop-shop for home renovation projects you don't have the time or expertise to do yourself.  We will get the job done right and on time. We're big enough to have the resources to do the job right, but small enough to "treat you like family," and family comes first. 

My wife and I made the decision that hours of commuting in to the city would no longer be a part of our family life. Our children, who've known no other home other than Sparta, consider the Mohawk Plaza their own "little village".  When I'm not engrossed in our latest project, we spend our free-time on Lake Mohawk, snow covered ski slopes, and the occasional trip down the river. 
In my previous life I worked in broadcast news and even bought and sold coffee for few years.  Realizing my true passion was building took a while, but better late than never.   Since its founding, CD Improvements' reputation for quality work and professional service are a direct reflection our passion, as well as the various expertise of the men and women we work with in bringing a job to fruition.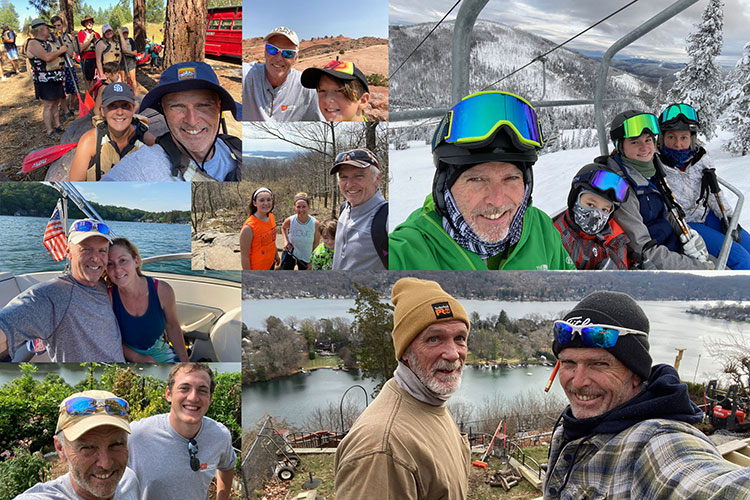 CD Improvements LLC
• Locally Owned & Operated
• Licensed
• Fully Insured 
Construction Services Offered:
Based in Sparta, NJ we do work throughout North New Jersey.  See what our clients have to say about us.